New Holiday Merch! 🎁 Available for a limited time...🎄🎅🏽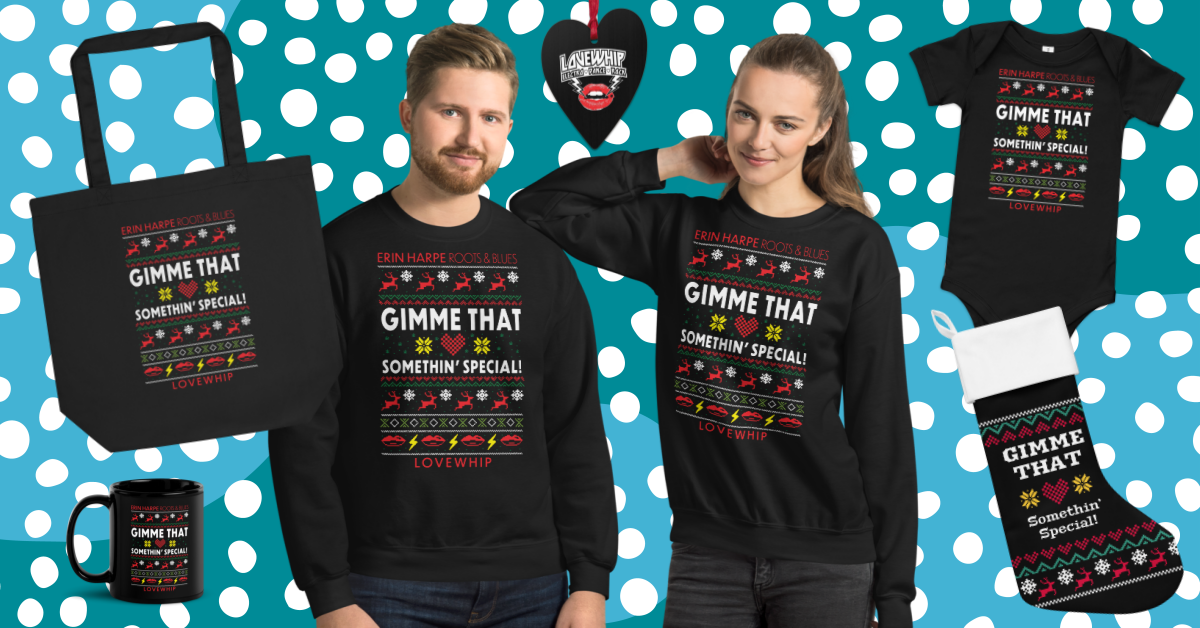 HOLIDAY MERCH is HERE!!!
Special holiday announcement!🎄
This holiday season, for the very first time, we are releasing special festive merchandise – just in time for Christmas! It's only available for a limited time, so go ahead and get your order in soon!!
The cool new swag includes a Lovewhip Wooden Holiday Tree Ornament as well as an array of cool "Gimme That Somethin' Special" gear, quoting the lyrics to our song by the same name. The design is inspired by the "Jingle Bell Sweater" trend, and includes sweatshirts, t-shirts and more for the whole family, plus mugs, tote bags, and even a Xmas stocking! A new ornament for your tree, or an ugly Christmas sweater (or rather sweatshirt, tee or mug), is all you need to bring holiday joy to any occasion. They make great gifts, too! Get yours by Xmas with standard shipping (worldwide) if you order by Sunday, December 10th.
Happy holidays!
xo,
Erin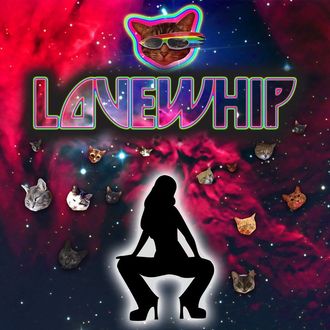 Tips gratefully excepted!
Add a tip to help us keep making music! And thanks!!
Enter the amount you wish to donate
Have you checked out Erin & Jim's other side,
Erin Harpe – Blues
?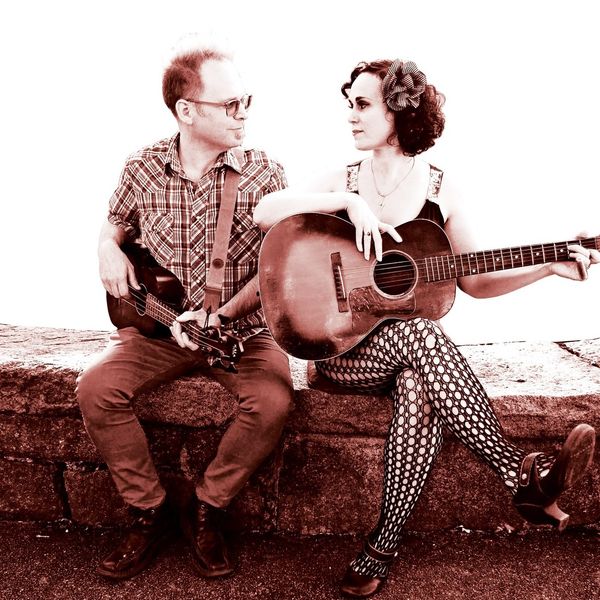 "⭐⭐⭐" -MOJO
"country blues at its very best… one of the finest fingerpicking acoustic blues singers in the land"
-Frank Matheis, Living Blues Magazine
"acoustic blues mastery that is seldom found these days"
-Iain Patience